FordPass App
The app that amplifies your ownership experience
Find parking. And fuel. And with a SYNC®Connect-enabled vehicle, you can even control your Ford remotely. All to help you get from A to B, better.
Know your vehicle
When you add your vehicle to the app, you can access its information and service history right from your phone. Get Vehicle Health Alerts and service reminders when your vehicle needs attention. Plus, with a SYNC Connect-equipped vehicle, you can also track fuel levels so you'll know when it's time to fill up.
---
Connect and control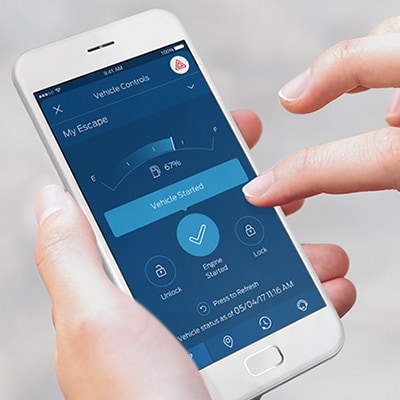 Ford owners with SYNC Connect-enabled vehicles can monitor and control their vehicle in incredibly powerful ways.
Start & stop
Lock and unlock from anywhere
Schedule a start
Check fuel & fluid levels
Fuel & FordPay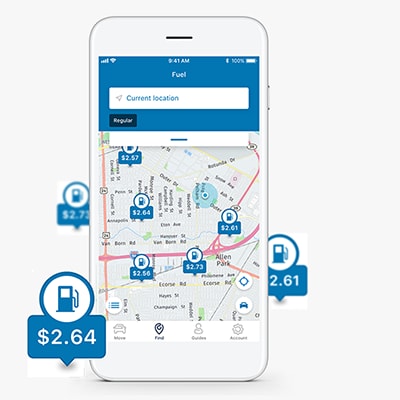 Find the fuel you need to keep going. Filter by fuel grade or brand and quickly compare pricing.
FordPay is the fast and easy way to pay for vehicle service. Store your credit or debit cards in Wallet and pay right from your FordPass app. Simple and secure.
Smarter parking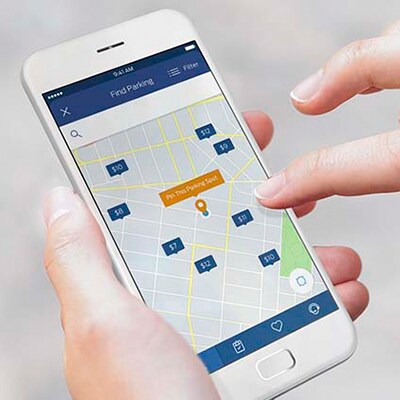 Find, reserve and pay for parking ahead of time in select cities. Create an account now so you can stop circling the block and start parking smarter.
Find - Search by address, landmark or neighborhood in select cities
Reserve - Select parking for the specific day(s) and time you need
Pay - Charge your parking in advance (no fumbling for cash!)
---
How to Set Up FordPass
Download the FordPassTM App
The FordPass™ App is a one­-stop mobility app designed to help you move through your day the way you already do ­- only smarter, better and easier than ever before.
1. Download
Go to the App Store or the Google Play store.
Download FordPass™.
2. Enroll - Create or Log In 
Create - You can create an account through FordPass™ by filling out a form with your basic information.
Log In - If you already have a Ford Owner Account (owner.ford.com), you can log in using your existing Owner Account credentials (username and password).
3. Enroll - Create a PIN - You will enter a 4­-digit PIN for added security protection. iPhone users can choose to use Touch ID also.
3. Add a VIN.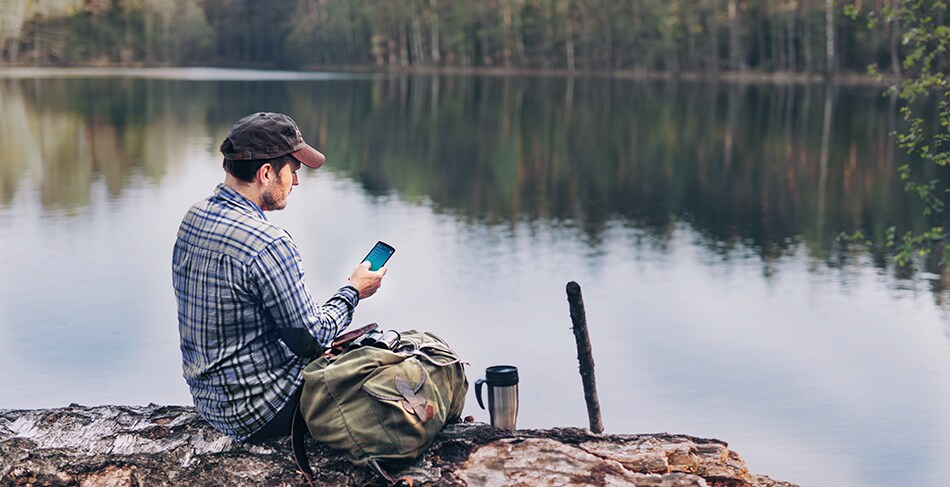 Hours
Monday

8:30am-7pm

Tuesday

8:30am-7pm

Wednesday

8:30am-7pm

Thursday

8:30am-7pm

Friday

8:30am-7pm

Saturday

8:30am-6pm

Sunday

Closed